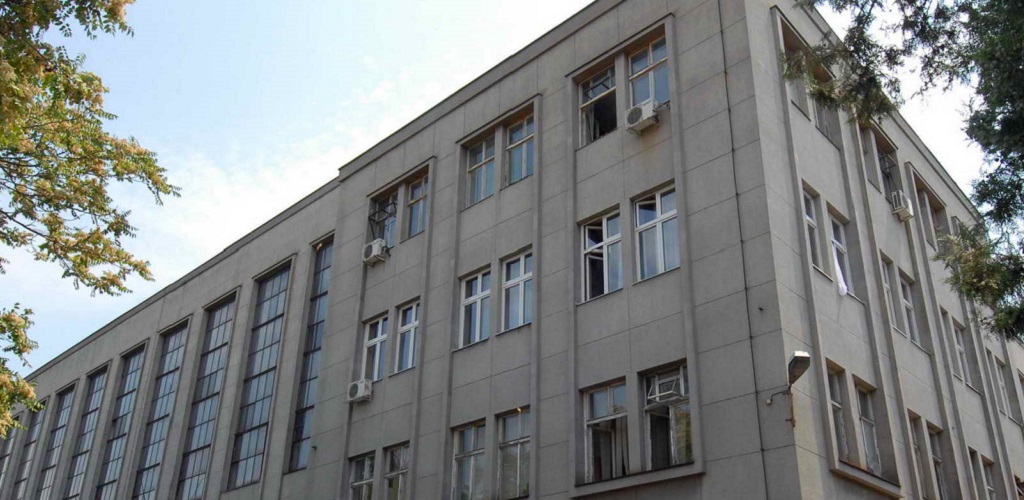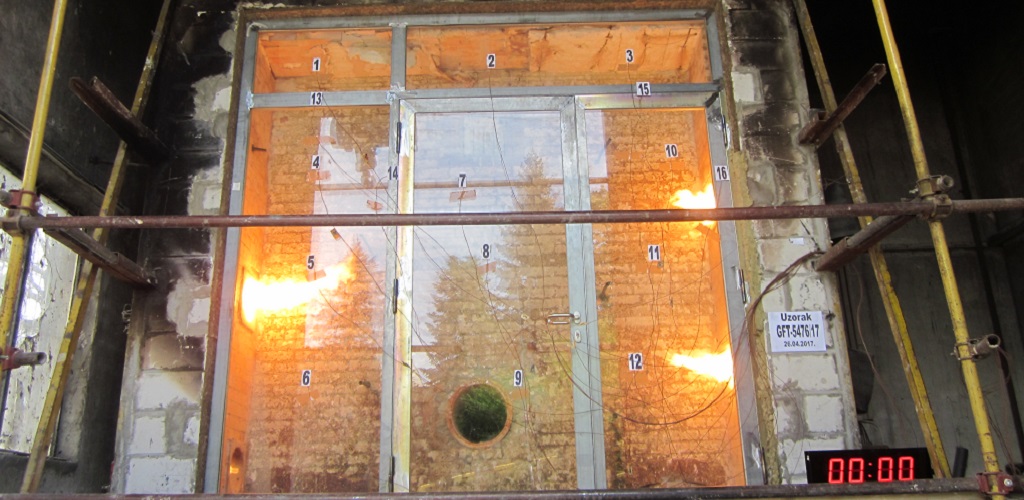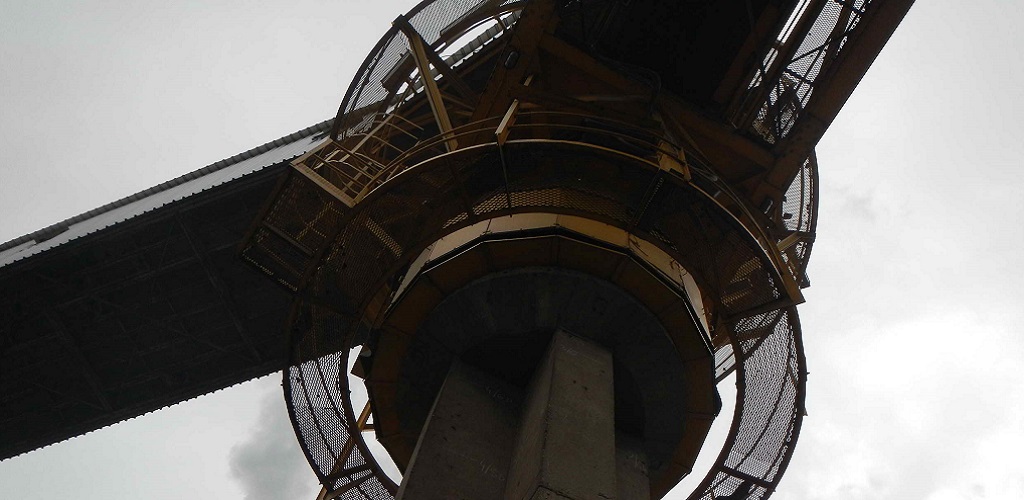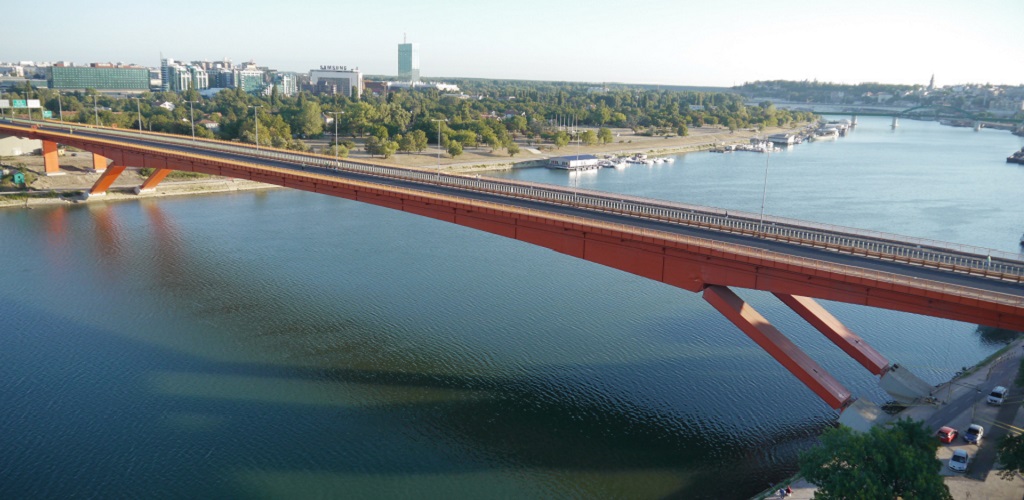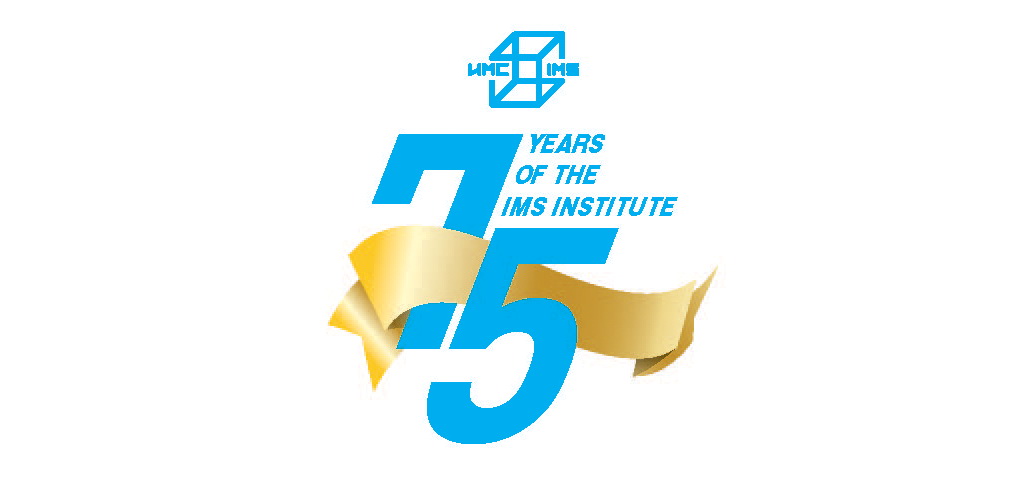 Business blocks
The activities of the IMS Institute are from various technical disciplines, that deal with:
About us
IMS is the leading engineering and technology Institute in Serbia dedicated to the research and development of construction and materials.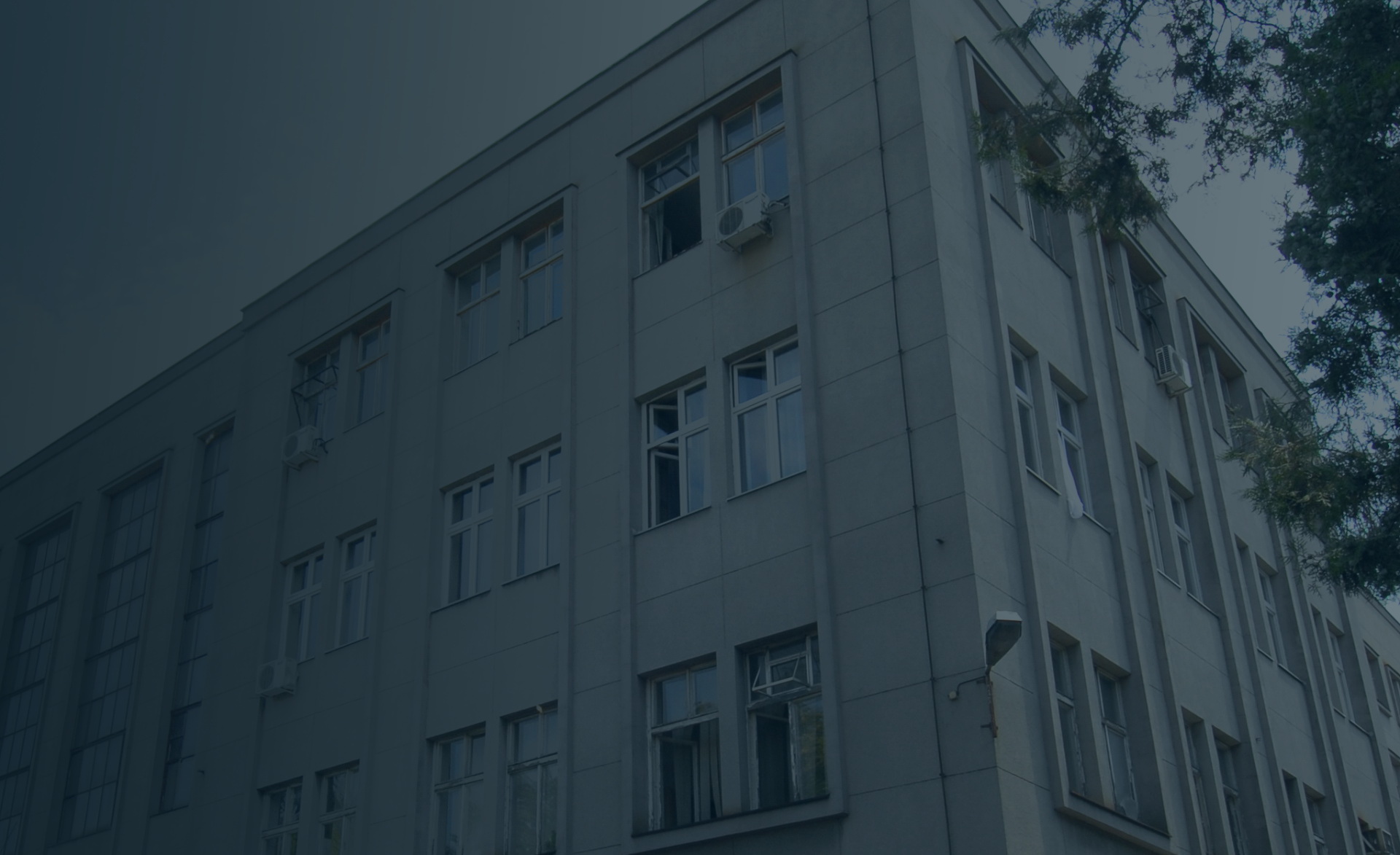 Slide Background
Branko Žeželj-member of the Serbian Academy of Arts and Scientists, civil engineer, inventor, university professor
Branko Žeželj is remembered to be one of the greatest and most active constructors in the world.
He was one of the founders and managers of the IMS Institute and the winner of the highest Serbian and international awards.
His original solutions in the domain of civil engineering are accepted and praised worldwide. The movie about this great scientist and creator of original IMS prestressing system watch Youtube kanalu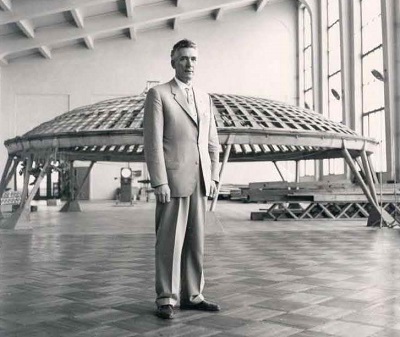 Novost 3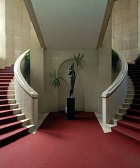 Special issue
A special issue of the journal "Science and Technology for Silicate-based Construction and Building Materials" has been published. Editors of this journal are:
dr Milica Vasić i dr Anja Terzić.
Novost 4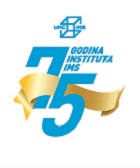 75 years of the IMS Institute
The ceremonial academy on the occasion of the great jubilee was held on April 5, 2023.
On this occasion, the General Director of the IMS Institute, Mr. Vencislav Grabulov, presented a certificate of appreciation to the Ministry of Science, Technological Development and Innovation, which was accepted by Minister Jelena Begović.
Novost 1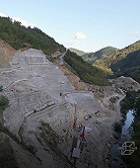 Video material IMS
On the IMS Youtube channel there is a new video called:
It is a project where prestressed geotechnical anchors and geotechnical tests were applied, as well as control of concrete and other materials.
Novost 6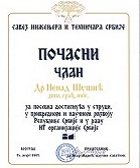 Award
For special achievements in the profession, in the economic and scientific development of the Republic of Serbia, and in the work of the IT organization of Serbia
became an HONORARY MEMBER of the Union of Engineers and Technicians of Serbia
Novost 2
Financial director of the IMS Institute
Novost 5
For special achievements in the profession, in the economic and scientific development of the Republic of Serbia, and in the work of the IT organization of Serbia
became an HONORARY MEMBER of the Union of Engineers and Technicians of Serbia